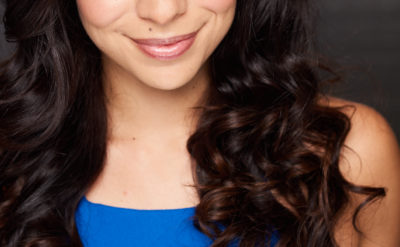 Kat is an accomplished actor, singer and dancer starring as Layla Habib in Channel Nine's comedy series – Here Come The Habibs. 
Kat just recently has been nominated for MOST POPULAR ACTRESS in the 2018 TVWeek Logie Awards, and, Here Come The Habibs nominated for BEST COMEDY. Kat is also in contention for the GOLD LOGIE.
In 2017 she was nominated for  BEST NEW TALENT in the 2017 TVWeek Logie Awards, as well as the TV series being nominated for BEST NEW DRAMA.
Here Come The Habibs on an international scale had also been nominated for BEST COMEDY in the prestigious 2017 Golden Nymph Awards and the Berlin Rose D'or Awards.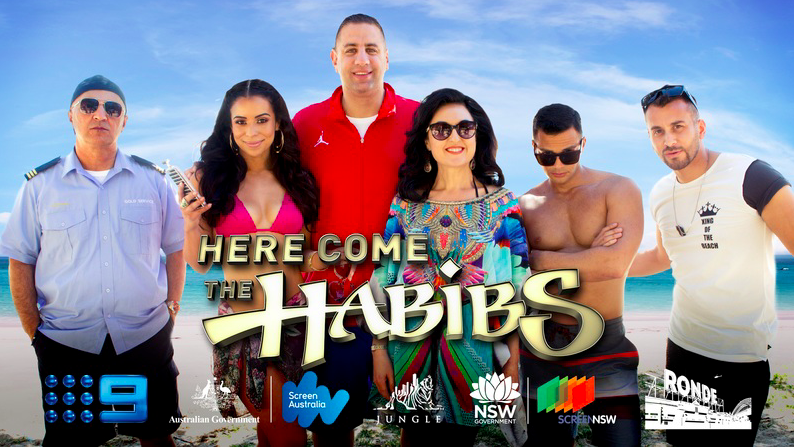 In addition to Kat's TV work, she has wrapped up on the Australian feature film Chasing Comets starring Isobel Lucas, Dan Ewing, Rhys Muldoon, Justin Melvey and Peter Phelps, directed by Jason Perini. To be released in 2018.

She has co-starred in the feature film A Suburban Love Story (formerly known as Body in the Yard), directed by award winning director Stephen Wallace and co starring Luke Ford. Kat was part of the stellar cast of The Road Home directed by Denie Pentecost, winning awards at The St Kilda Festival, The Mardi Gras Film Festival, Sarasota Festival, WOW Film Festival also receiving an academy accredited Flickerfest nomination.
Some of Kat's onstage credits include Jersey Boys the Musical (Francine and others) – Australian and NZ tour, Hairspray the Musical (u/s Dynamites) – Australian Tour, Bring it On the Musical (Lead – Danielle) – Australian Tour and Xanadu: The Musical (Erato) at Sydney's acclaimed Hayes Theatre.
Kat has performed in music clips for Guy Sebastian, Paulini, Natalie Bassingthwaighte, and worked with choreographers Project Moda, The Squared Division, William A. Forsythe and more.
She is a seasoned TVC actor featuring in notable campaigns here and overseas such as Bonds, RTA, Pepsi Max, Mentos, Woolworths and McDonalds.
Kat has made TV appearances including the MTV and Aria Awards, Mornings, The Australian Open Tennis final, The Helpmann Awards, Sunrise, Hey Hey its Saturday, Dancing with The Stars and sung on the nationally televised Carols by Candlelight on Channel 9.
Since the success of Here come the Habibs she has appeared on numerous radio stations interstate as well as the prominent Today Show, Today Extra and the Easter Appeal in Adelaide, Starlight foundation Appeal (The Footy Show) and Channel 9's Annual Gold Telethon.
Kat also appeared this year as a recurring personality on popular TV show, 20-1 (Channel 9), and is also set to appear on the next 20-1 series.
Kat is a graduate of the Bachelor of Creative Arts (Theatre) Degree at the University of Wollongong and Certificate IV at Brent St Performing Arts. She continually seeks out to further her studies and knows: there's never a day where you can't learn something new.
Kat is a proud member of MEAA.
KAT'S SHOWREEL 2018