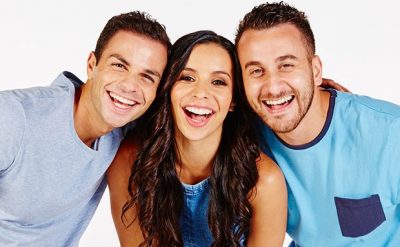 Besides the show, Kat was able to enjoy other experiences such as being on A Current Affair (for the right reasons), playing Layla Habib being interviewed by Leila McKinnon.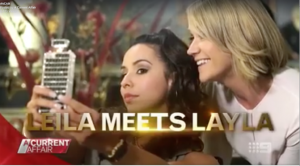 Kat was also able to be a part of the light entertainment series 20-1, playing herself, with commentary on particular moments in film, tv, sport and anything else entertainment related! Kat has just finished filming the next series of 20-1, shown in 2017, on Channel 9.
Kat was a guest on the Australian Women's Weekly Christmas special on Channel 9 in 2016, where she co-hosted with Sam McClymont with a special arts and crafts feature with the kids!