Kat's years of experience as an accomplished actress and musical theatre performer in the Australian Entertainment industry has given her an extensive range of knowledge and understanding of the various skills required to be successful in the industry in the following areas:
Acting (television, theatre, film & commercials).
Singing (musical theatre, singing)
Dancing (musical theatre, jazz, commercial, salsa & samba)
Career coaching, mindset and longevity in the Creative Arts.
Kat is available to teach group workshops as well as coach private students to help them improve their technical skills, increase motivation, improve self-confidence and achieve their performance goals.
THE NEXT STEP PERFORMING ARTS
"What we really love about Kat is that she has been very accessible to the students regardless of her commercial tv and musical theatre success. Not only does she come from a technical approach, she really challenges the mindset and realities of what it means to be an artist in a holistic approach. Mind and body. And on top of that, genuine and approachable!"

 

Laura Webb and Kris Lewis

Directors

The Next Step Performing Arts – Sydney, Australia
SYDNEY ACTORS ASSOCIATION
"Kat is truly fantastic! With a wealth of knowledge and an absolute gift for sharing her experiences with others in an inspiring and insightful way, it goes without saying that anyone who has the chance to work with Kat will come out learning invaluable things about the industry we work in and the craft and dedication that goes into being a part of it!"

Sam Haft Founder/Director

Sydney Actors Association
ROCKHAMPTON GRAMMAR SCHOOL
DANCE AND MUSICAL THEATRE ACADEMY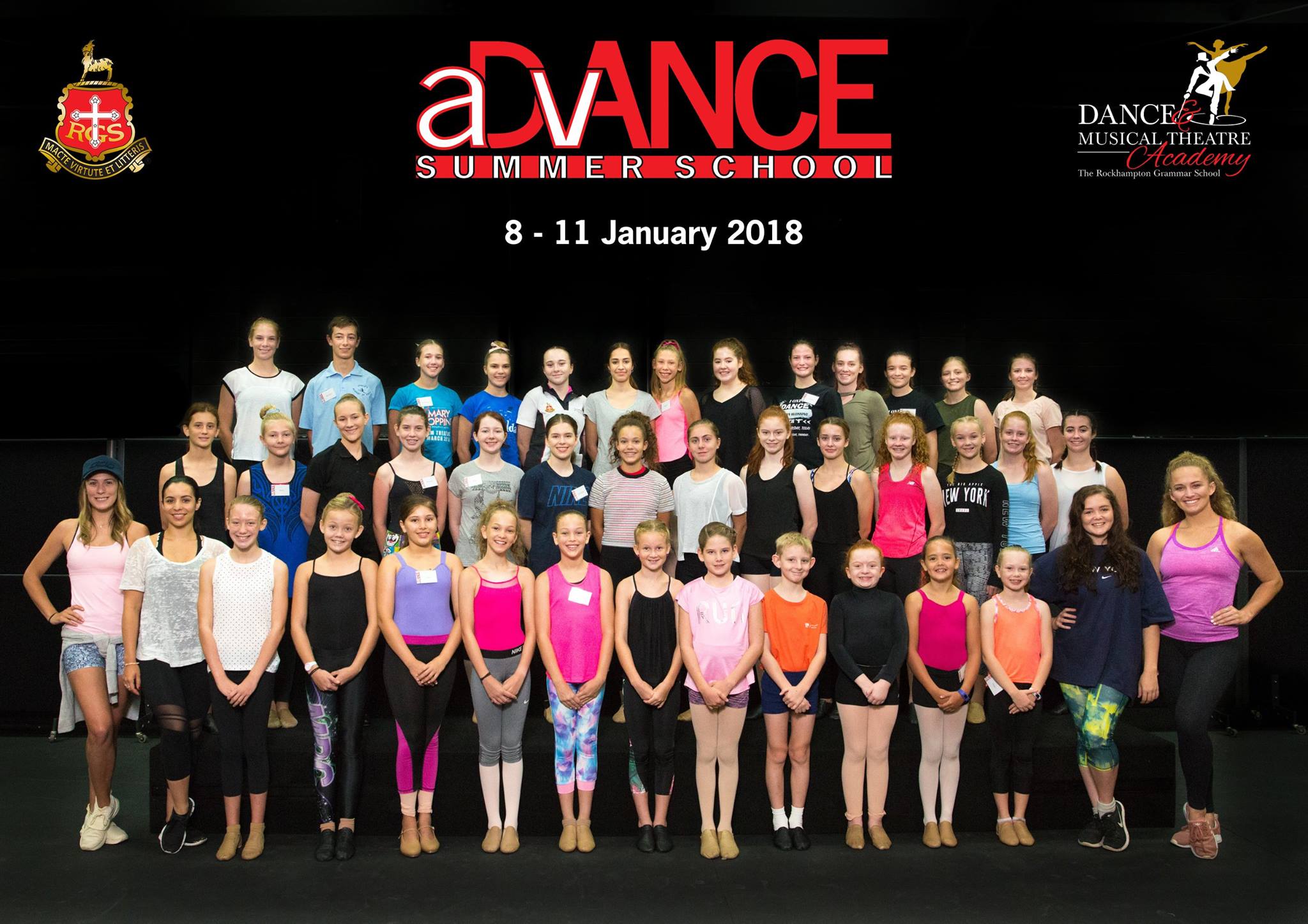 "The Rockhampton Grammar School Dance Council, representing The Rockhampton Grammar School Dance and Musical Theatre Academy, were incredibly lucky to have secured Kat Hoyos for our inaugural aDvANCE Summer School which was held in Rockhampton from 8-11 January 2018.

Kat spent four days working with students aged from 8 years upwards in three levels of musical theatre workshops (junior, intermediate, senior). She had a wonderful rapport with the students and brought an amazing skill set and knowledge base to the workshops. The students loved working with her and her vitality and excitement to work with the students was wonderful.

The students gained so much from working with Kat in various styles of musical theatre and enjoyed the experience immensely. We highly recommend Kat for workshops and summer schools and can't wait to invite her back again in future years to work with our performers, the stars of tomorrow."

Michael Robertson

Head of Dance, Drama and the Dance and Musical Theatre Academy

The Rockhampton Grammar School, Queensland, Australia
ROSEVILLE BALLET AND PERFORMING ARTS
"Kat has taken many Workshops at our Studio, (Musical Theatre, Jazz, Contemporary, Drama). Our students loved Kat, her teaching is knowledgeable and friendly, she has a wealth of experience, and we look forward to having her again soon."

Christine Treweek

Principal

Roseville Ballet & Performing Arts, Sydney, Australia
Kat is currently available to offer her extensive knowledge and skills to the following groups:
Primary School/High School
Performing Arts Colleges/Institutions/Dance School
One-on-one coaching (please enquire for more information and availability)
Other group coaching (please enquire for more information and availability)
Judging
Event hosting, presenting and MC for private events
Kat has a limited number of one-on-one positions for students seeking tailored advice and coaching to help them achieve their goals in the entertainment industry. (Please contact via the attached form to determine availability and costs.)
STUDENT TESTIMONIALS:
"I have learnt so much from Kat, its indescribable. The amount of experience and knowledge she has to share is so valuable. I had absolutely no idea about anything to do with acting, castings or filming and now I feel so much more confident and assertive in all areas. She has truly expanded my way of thinking outside of the box and gave personal feedback and pointers, which was much appreciated considering it's very rare these days. Would highly recommend to anyone who is thinking of getting started or is getting serious with acting to learn from Kat!!"
Karla Mura
Dancer @ Grayboy Agency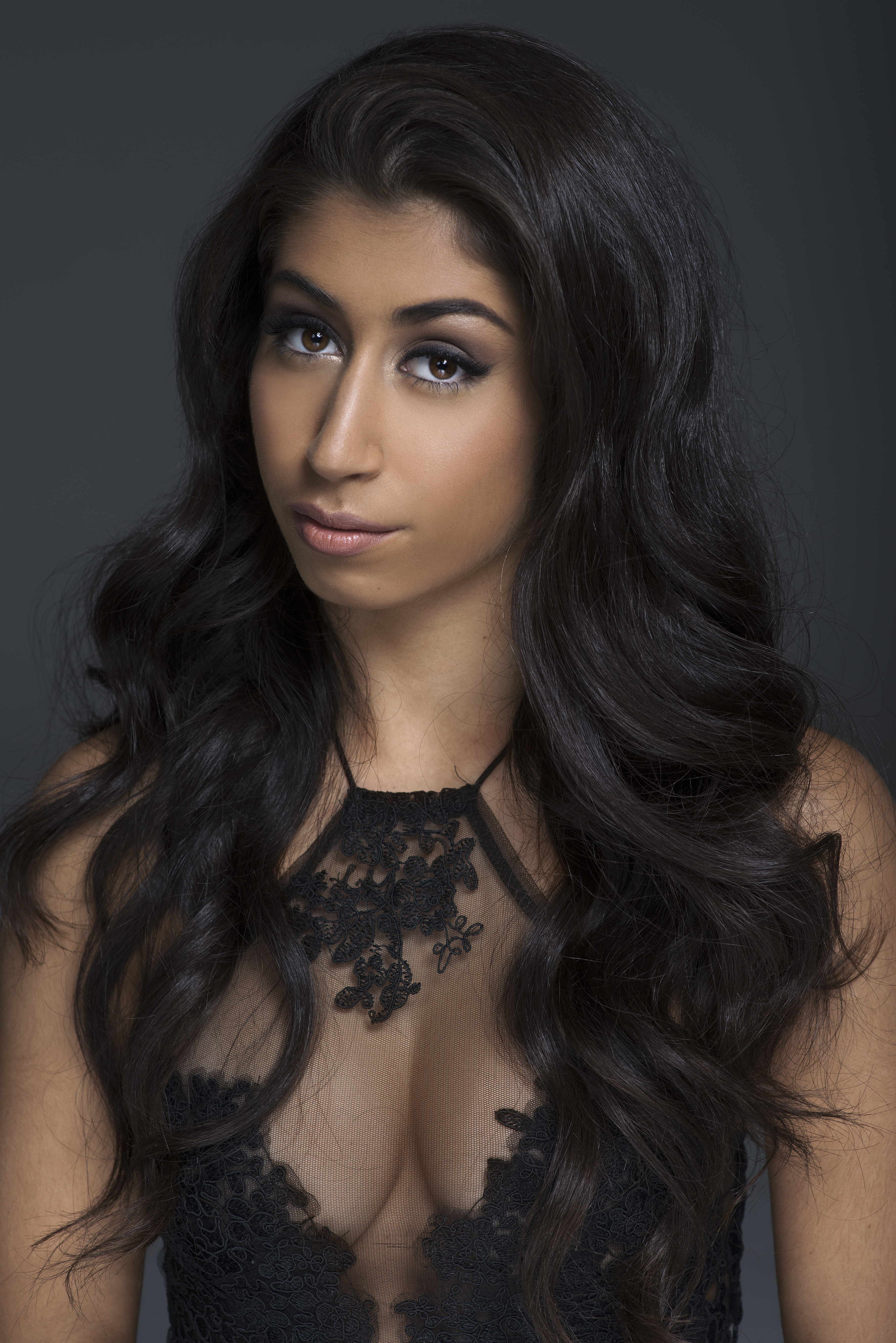 "Kat is an amazing and inspirational teacher. Her dedication and passion for the craft and growth of others is exceptional. It really comes across through her work. Kat has helped me develop the skills for acting and has given great career changing industry advice that was pivotal for my career. So she's not just a teacher, she's a tutor, she's a mentor and she's a friend."
Cyrus Henry
Dancer, Actor @ Grayboy Agency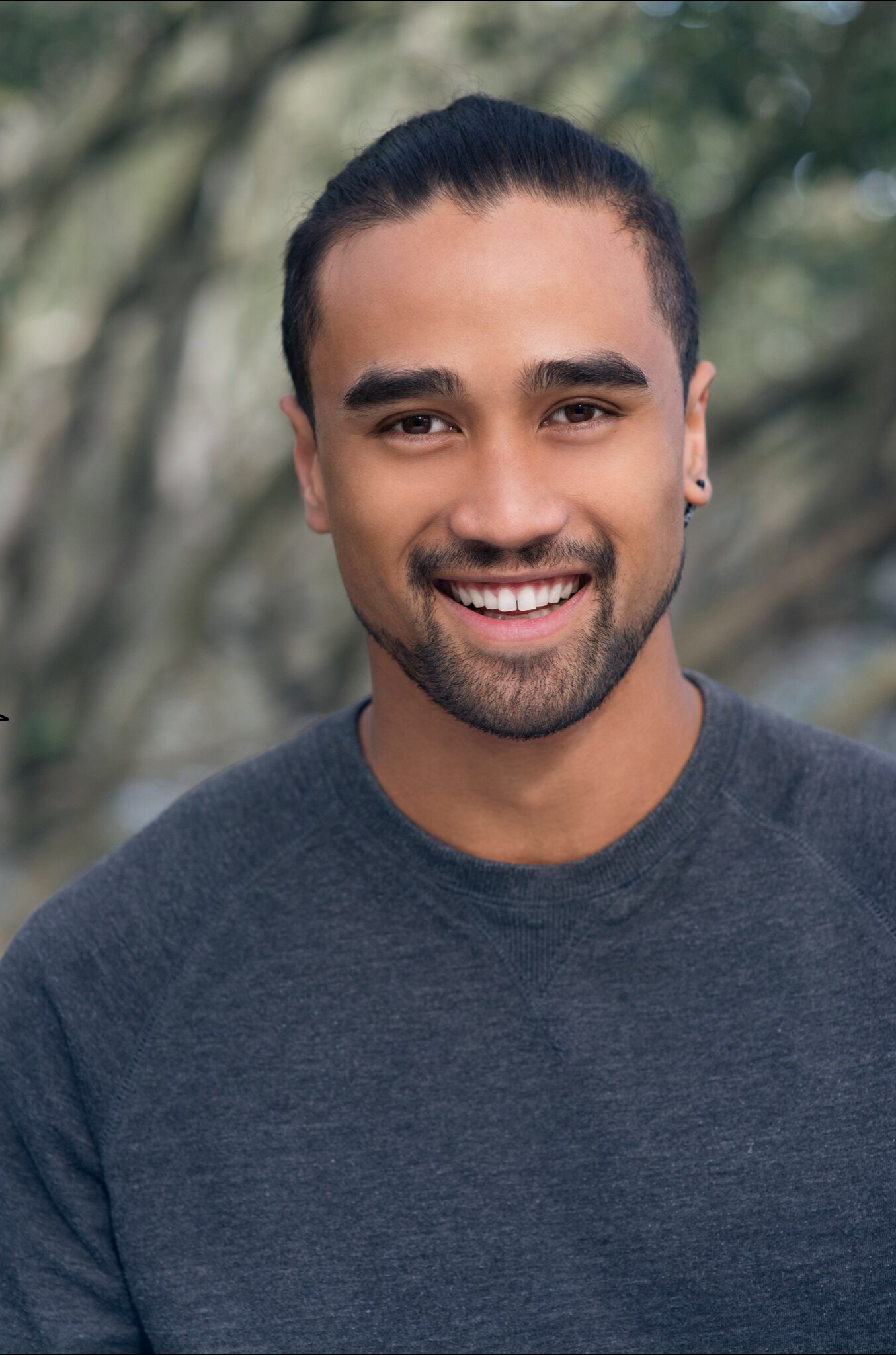 "As someone just starting out in the acting world, working with Kat was so great because she create a really relaxed environment and a safe learning space. She gives awesome, invaluable guidance on how to prepare for, as well as ways to stand out in, castings and auditions, talks about ways to break down a script and tips and tricks you can apply in front of the camera for self tapes. I would highly recommend working with Kat as she really shares all her first hand knowledge and experience about the industry, is super approachable and very generous with her advice. Thanks so much for a great workshop!"
Felicity Light
Dancer @ Grayboy Agency
"Kat is an amazing and inspiring mentor and coach. She's incredibly talented, intuitive, sensitive, adaptable and professional. My experience with her has only been positive. She's helped me develop the skills needed to survive an extremely competitive industry. I'm grateful for her consistency, encouragement and support. It's always great to know someone has your back!"
Nicole Fabal
Singer, Actor, Pianist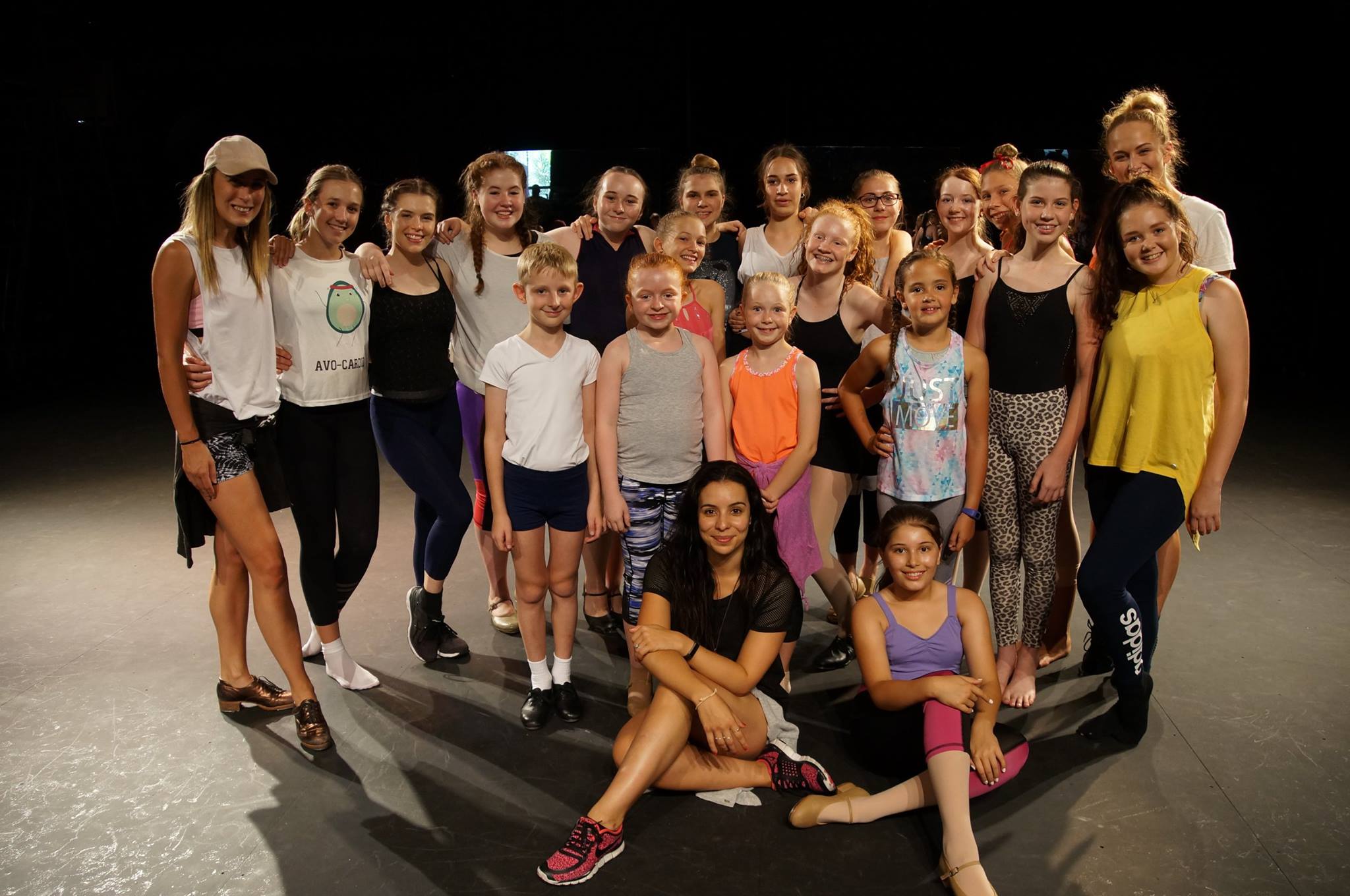 To see if Kat is available to assist you please make contact via the attached form.