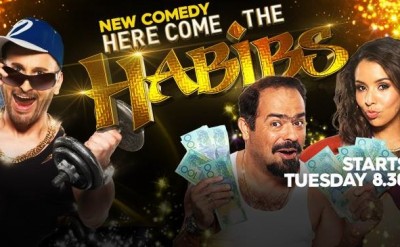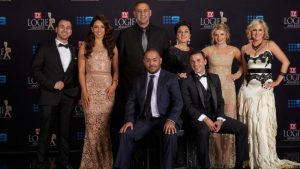 The Habibs were invited to the 2016 TV WEEK Logie Awards and were very excited to attend!
At the end of 2016, the TV WEEK Logie Awards nominations for 2017 were announced.
Here Come the Habibs was nominated for BEST NEW DRAMA. Kat nominated for BEST NEW TALENT.
The show also have nominations in BEST ACTOR and  BEST ACTRESS categories.