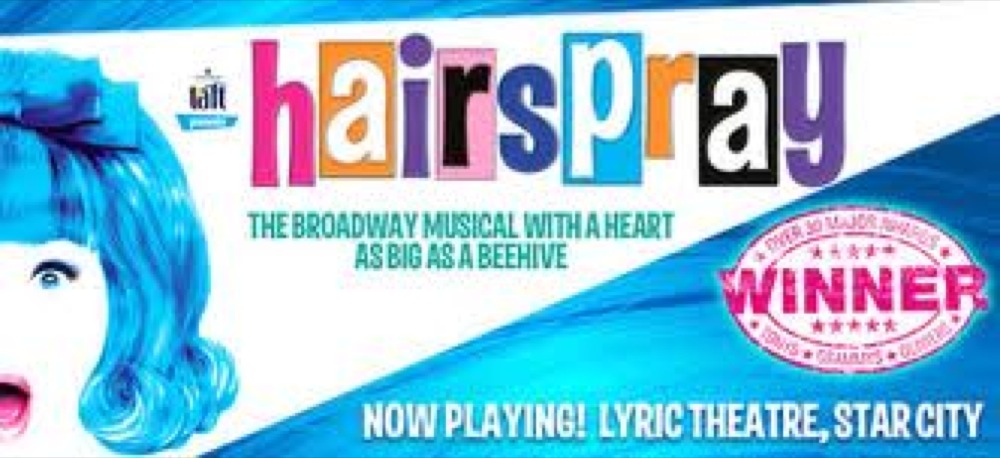 Kat was part of the award winning Broadway musical Hairspray that toured around Australia. With US singing sensation Tevin Campbell playing the role of "Seaweed".
This original work made musical theatre headlines around the world with the use of LED screens to transform the set and therefore the production team and cast were very fortunate to make their mark recreating characters.
Producer: Dainty Consolidated Entertainment
Director: David Atkins
Choreographer: Jason Coleman
Assistant Choreographer: Troy Phillips
.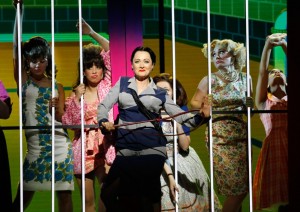 Check out the link below for some more information!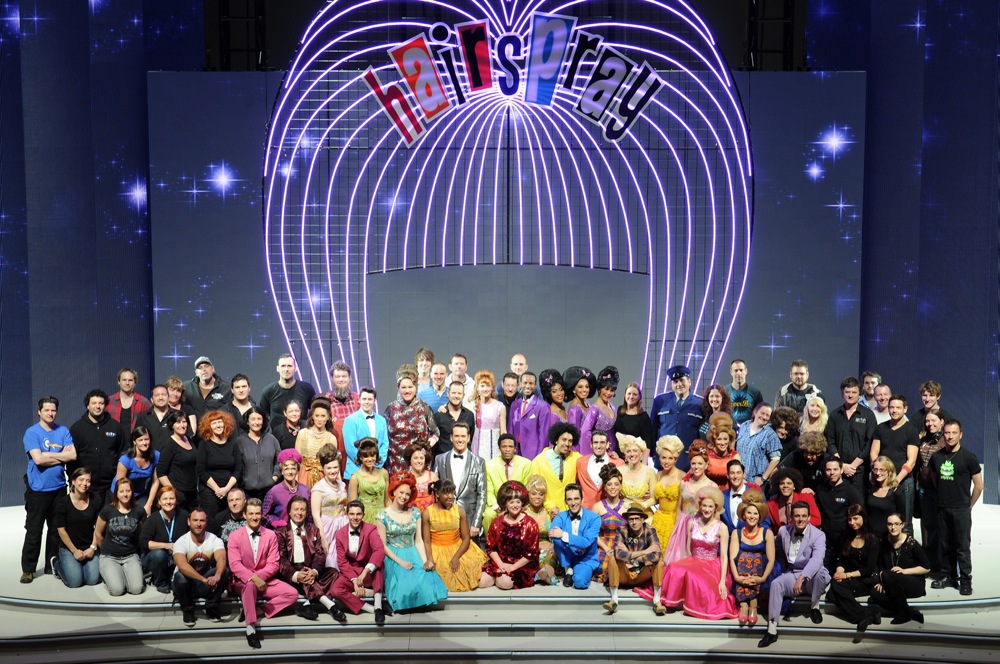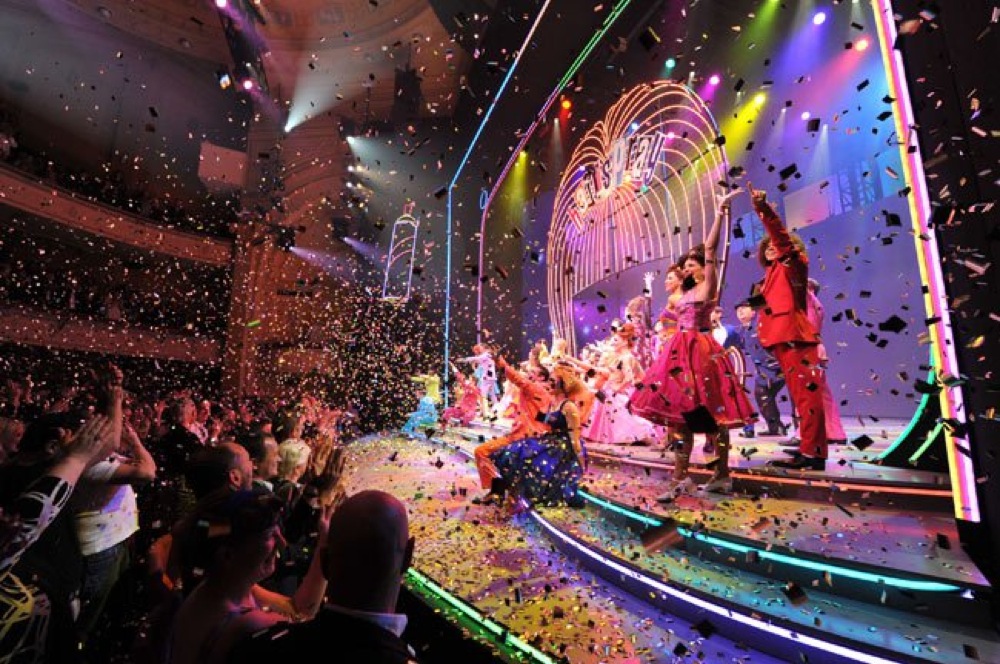 THE AUSTRALIAN OPEN TENNIS FINAL
The cast were privileged to be able to perform at the Australian Open Final, performing the Australian National Anthem, and a medley from the musical to a standing ovation.