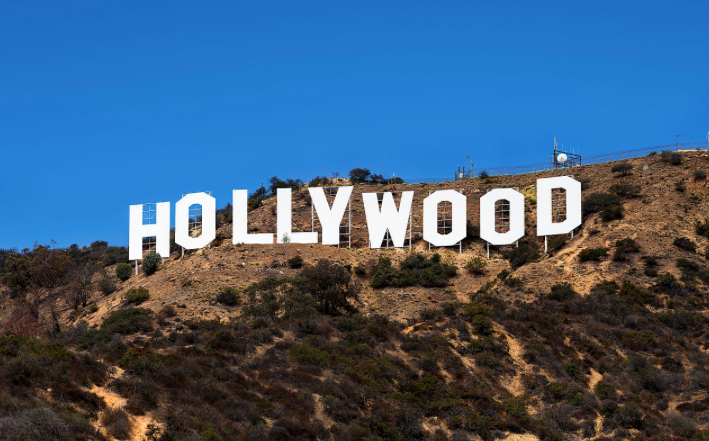 Since the beginning of 2018, Kat has been spent some time in LA auditioning intensely for pilot season as well as for current shows, feature films…all of it!
Spending some decent time here, has allowed her to make some fantastic impressions with casting directors, creatives, and fellow peers alike.
Her growth here as an actor and a human being has transcended to the next level.
On top of that, Kat has been taking improv classes at The Groundlings.  She has also been able to audit a number classes of fantastic acting teachers, has been a part of Scott Sedita's comedy intensive, and, has private coaching with Margie Haber.
She's very excited about the upcoming prospects and making the infamous Australian actor transition to LA.
Kat will be back in Australia from May and who knows where the road may lead.
Stay tuned…