Kat is available as a speaker, judge, host or MC for various events.
This includes:
Presenting her own personal story and inspirational lessons to students and groups seeking to achieve more in their chosen field.
Hosting a social function.
School event or awards night.
Corporate event or awards night.
Kat will provide her professional skills and experience to make your event a memorable one.
WAKAKIRRI
"Kat Hoyos is an absolute professional and a pleasure to work with. As a panel member at Wakakirri's live shows, she demonstrates a well developed understanding of performance and the arts with constructive feedback. Kat has displayed a genuine connection and positive energy with the student performers, the audience and her fellow panel members. Wakakirri looks forward to working with her more in the future."

Adam Loxley

Festival Director

Wakakirri – Sydney, Australia

THE HUB STUDIO
"Having Kat Hoyos at our recent "Coming To America" Hub X public event was a great pleasure. Her insight into the topic from an Australian perspective was refreshing and informed. Kat is not just an up and coming actor, but also a tenacious and inquisitive entrepreneur. Kat embodies an actor who has both great craft skill and business acumen, vital for any actor, and any acting teacher in the current climate."

Oliver Wenn

Director

The Hub Studio – Sydney, Australia

WONDERFUL INDONESIA TOURISM EVENING
"Kat Hoyos was our MC for the Ministry of Tourism Indonesia Sales Mission Event in Sydney. Not only did she lead through the event professionally, she enlightened the room by engaging with the guests and cultural performances. She used a lot of Indonesian words and educated the Australian guests about Indonesia which was what this event was all about.

Therefore, Kat Hoyos was an extraordinary MC for our event and we would love to collaborate with her in future events held in Australia."

Peter Kasih

Marketing Manager

Dinamika Multi Inovasi

Wonderful Indonesia Tourism

UNIVERSITY OF WOLLONGONG
"I have known Kat Hoyos as a graduate from the Bachelor of Creative Arts course majoring in Theatre, where I was able to both direct her in various theatre productions as well as being her trainer in Acting. Kat is a highly talented Australian performer who has been willing to return to her University to speak as a professional actor, singer and dancer to the final year Theatre students.

Her expertise and her manner of delivery have been vital in imparting important information about the Australian theatre and television industry. Kat has been capable of setting out a step by step approach as to how young, hopeful acting students can transition into working successfully. Her practical guide was inspirational for the students to whom she lectured.

I highly recommend Kat as a speaker for those being trained in Acting and Performance techniques."

Dr. Janys Hayes

University of Wollongong

School of The Arts, English and Media

Lecturer in Theatre and Performance
THE UNIVERSITY OF SYDNEY
"Kat is one of the most reliable and friendly professionals I've come to pass by. I recently had Kat as a judge for a Dance Competition and her expertise and professionalism shone through.

I would highly recommend her."

Kelsey Rimmer

Programs Event Coordinator

THOMAS HASSALL ANGLICAN COLLEGE
"Kat Hoyos was the most inspirational, funny and professional judge we have hosted at Thomas Hassall. Together with positive advice for our students, followed by a world class performance to our students and staff, Kat has a wealth of wisdom to share with people of all ages."

Byron Mark

Manager of Ensembles

Thomas Hassall Anglican College, Middleton Grange, NSW, Australia

Read their newsletter.
St. PETER CHANEL PRIMARY SCHOOL
"Thank you for your inspiring workshop for our Year 5 and Year 6 students, your session was outstanding.

The students were engaged and entertained listening to you talk about your experiences, about how you came from humble beginnings, the challenges you have encountered along the way, and your perseverance to get to where you are now. There was a buzz from the students after your visit, eager to start their mood boards just as you had shown them.

Thanks again, the feedback from the students was overwhelmingly positive, you have really motivated them to start moving towards defining their dreams and making their dreams a reality."

Rebecca Adams

P&F Executive team

St. Peter Chanel Primary School, Regents Park, Sydney, Australia
Kat is currently available to offer her extensive knowledge and skills to the following groups:
Primary School/High School
Performing Arts Colleges/Institutions/Dance School
One-on-one coaching
Other group coaching
Judging
Event hosting, presenting and MC for private event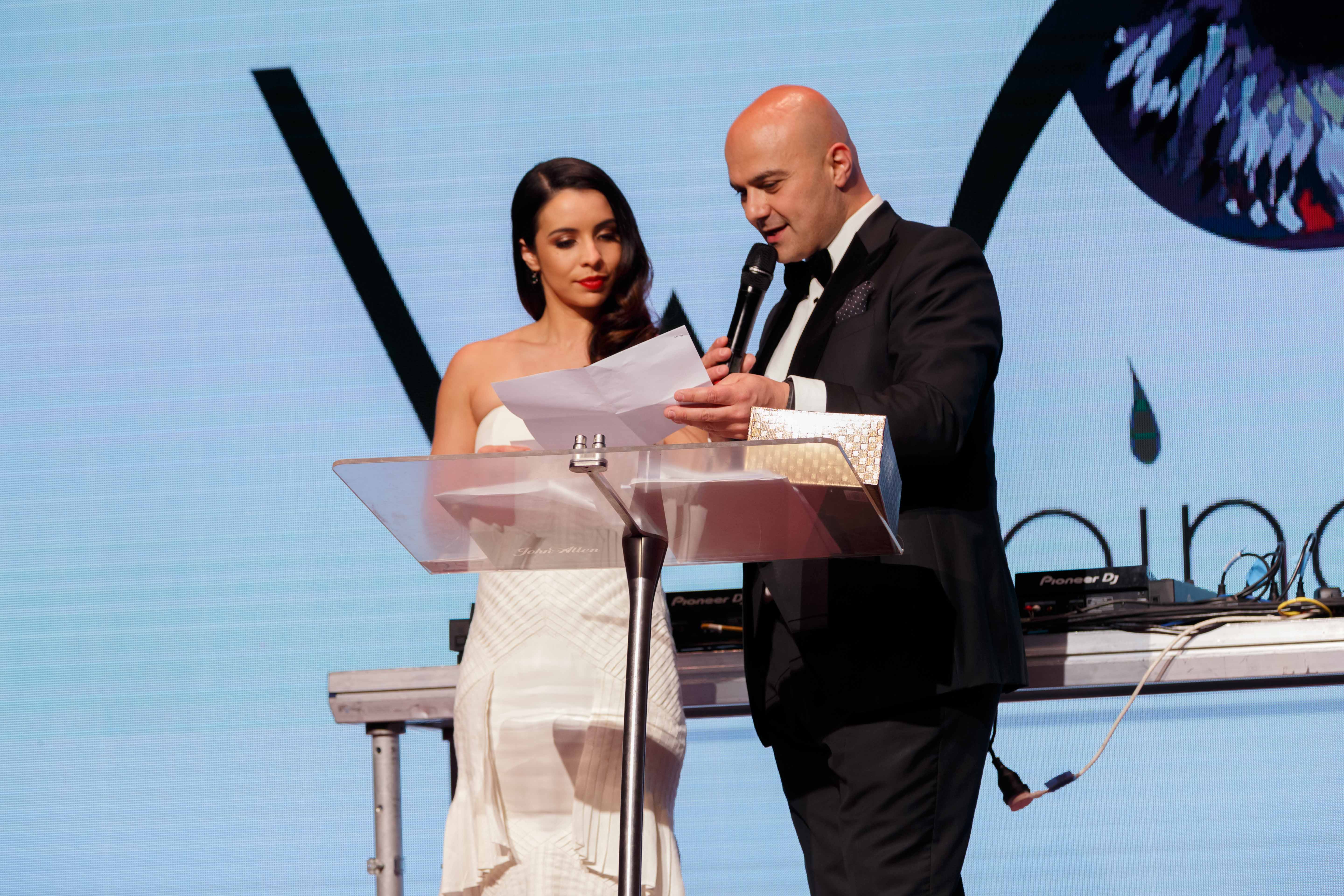 To enquire please make contact via the attached form.